Joey Barton back in football and not how you may imagine..
Related Articles
By Richard Piggford for EmpowerSportMag © 20/04/2018
Joey Barton will make a sensational return to football and will become the new manager of League One side Fleetwood Town this summer – one day after his ban for betting ends.
Barton, 35, was suspended for 18 months by the Football Association in April 2017 after he was found to have placed 1,260 bets on matches over 10 years.
His punishment was reduced by five months on appeal and ends on 1 June. He will take up his role with Fleetwood on June 2nd 2018.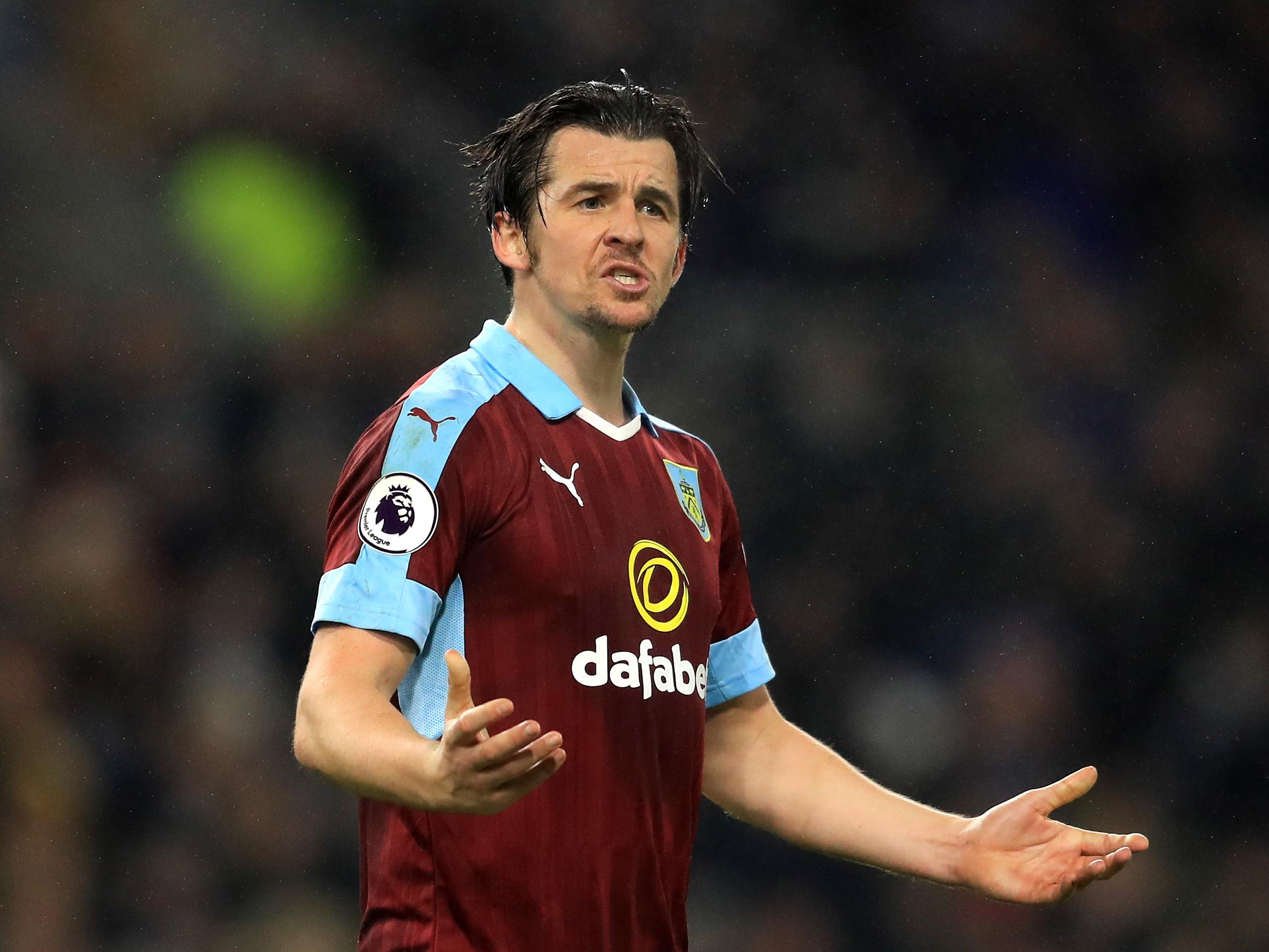 Speaking to the Fleetwood Town FC website he said: "I'm very excited by the challenge, it's a club I've known for a long time, and a chairman I already have a very good relationship with said the ex-England, Manchester City, Newcastle and Burnley midfielder said.h
He added: "My first job in management was always going to be a big decision and I'm delighted. I'm joining a club with big ambitions."
John Sheridan, who replaced Uwe Rosler as Fleetwood boss in February, will leave at the end of the season.
According to BBC Football, it is understood there are to be no changes to the backroom staff at Fleetwood, who are 14th in League One.
Fleetwood Chairman Andy Pilley added: "This is a huge appointment for Fleetwood Town Football Club and one I'm very excited about.
"Joey not only brings a host of experience and profile, but I also feel he has the potential to become one of the best in the new generation of coaches"
"He's someone I've known for a number of years and I'm convinced he's ready to make the step into management, and that he will be a huge success.
"Joey will be able to build-on the fantastic work done by John Sheridan during the last couple of months, one he deserves huge credit for.
"John joined us on a short term arrangement with the aim of keeping us in League One and I'm delighted he's been able to do that.
"Today's news signals a new chapter for Fleetwood Town which starts on June 2nd, and one which we are all excited about."